Church sound systems, AV equipment, video, live streaming, and PA systems to help reach your congregation. We specialize in church sound system installation and audio video equipment for places of worship.
CHURCH AV SOLUTIONS
Church Sound Systems & Audio Visual
You work hard to provide the best service to your congregation. We're here to help you reach them more easily. If you're ready to utilize technology and pro tools like a wireless handheld microphone to the fullest extent possible, we're here for you. From a PA system to sound systems for churches, video systems, and sound masking to networking and communications systems, we do it all. We can incorporate as many or as few components to best meet your needs and the needs of those you serve.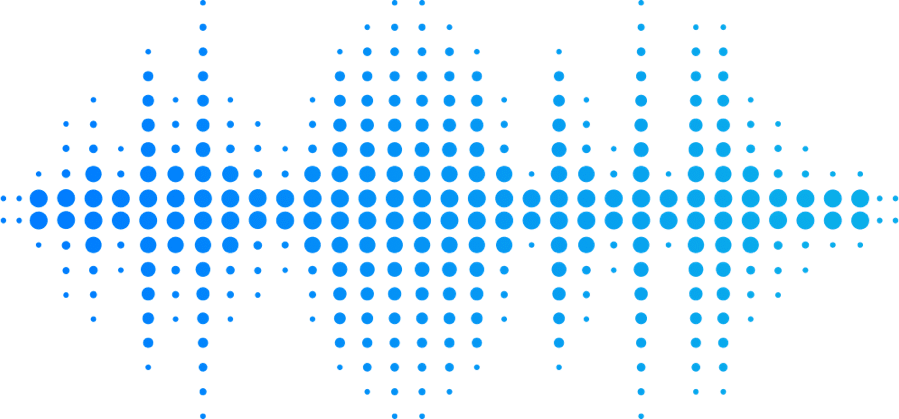 Sound Systems for Churches
Audio systems are the cornerstone of all house of worship systems with every other system tying into it. Clean audio systems provide great audio to a handheld mic, a wireless microphone system, active loudspeakers, or to the video and streaming systems broadcasting your live performance. A professional sound or PA system for your church provides an experience that members will want to return to. Our engineers provide acoustics treatment and all of our sound systems for churches are engineered to provide 100 percent coverage for a balanced non-intrusive sound for voice and music. Contact us to learn more about our church audio equipment & systems today!
Church Video Systems
A house of worship video system provides the ability to show services within a building or stream the live performance online for remote viewing. In-house video systems can also provide added visual effects to accompany audio systems and enhance the experience for your congregation. And with the capability to stream in amazing quality make it easier for church members with listening systems to see your congregation leaders speak.
Church Networking and Communications
A properly installed and tested network provides the best possible path for streaming services. With a properly installed network, your house of worship will maximize the capabilities of day-to-day operations and open up the capability of streaming a live performance online to broaden membership and increase income potential. While a properly installed communication or PA system will allow you to effectively communicate with all members who attend in person on a handheld mic.
Church Sound Masking
Pro tools like sound masking systems provide anonymity and privacy of sensitive conversations these systems can be placed in a variety of locations when a masking system is properly installed conversations stay private and the system itself is barely noticed.
CHURCH AV SYSTEMS
Frequently Asked Questions
Let's Discuss What We Can Do for You
We have specialists in all aspects of church AV and would love to learn more about your project's unique needs and how we can help.