CONTACT US
Contact our Office in Salt Lake City, Utah
Hours
Mon – Fri: 8am – 5pm
Sat – Sun: Closed
GET IN TOUCH
We'd Love to Hear From You
Utah's Leading Audio Visual Company
Are you looking for professional AV solutions in Utah? Whether you'd like to install a nurse call system for your medical center, sound masking for your church, or a school AV system, Marshall Industries has what you need. We proudly provide detailed and customized audio and visual solutions across various industries.
Contact Us
Browse our Audio Engineering & AV Solutions
At Marshall Industries, we realize that each client's AV solution needs differ. That is why we proudly offer a wide range of services, so each requirement is covered. The services that we currently provide are: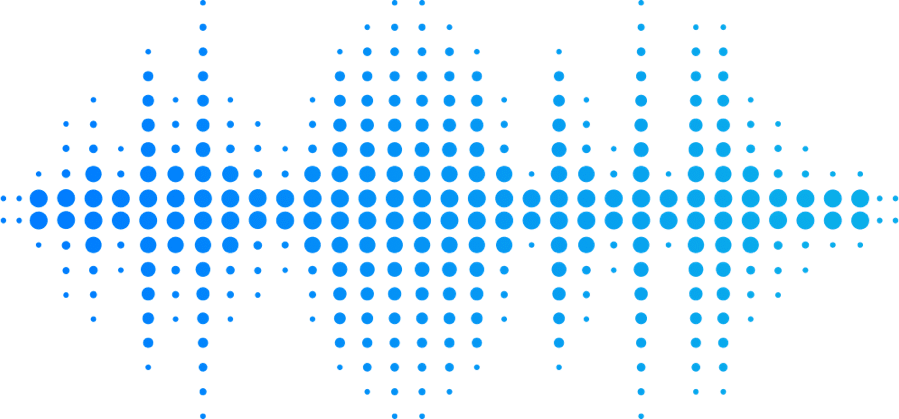 School Intercom Systems in Utah
Our top-notch school AV solutions focus heavily on safety, communication, and scheduling for all ages and schools. Our intercom systems range from traditional 25-volt analog systems to network IP digital systems, providing effective two-way classroom communication. Enjoy zone paging, bell tones, and even music in the middle of class changes with our school AV systems. Emergency paging with just the touch of one button means that schools have the latest security features.
AV Systems for Utah Businesses
We offer various services to help your business keep up with today's ever-changing environment. Our conference room AV enables you to collaborate between in-office and remote teams, while video conferencing systems allow you to meet with anyone around the globe. Reduce distractions, add privacy, and improve productivity with our sound masking systems.
We understand better than anyone that a church's AV needs can be complex. A solid audio system with various microphones and speakers is at the core of many church AV solutions, and we specialize in building customized solutions for any congregation. We also offer specialized sound masking services for privacy and less noise pollution in church settings.
Nurse Call Systems in Utah
We recognize that healthcare systems need only the latest and greatest technology. Luckily, we offer nurse call, security, and top-of-the-line communication systems; they're the newest technology to keep your building and patients safe. Our systems decrease staff response times, increase HCAHPS scores, optimize workflows, and improve the care of all patients.
Designed to protect building occupants and fortify security and fire protection measures, life safety systems from Marshall are the best in the industry. Life safety equipment can help evacuate people in danger from earthquakes, fires, power failures, and more during an emergency. We proudly offer life safety systems for Utah schools, businesses, churches, and hospitals to manage and mitigate crises effectively.
Local Community & Rec Center AV Systems
The needs of community and rec center AV systems can have vast differences. Luckily, our team is experienced in all aspects of rec center AV, including paging systems, digital signage, audio engineering, and multipurpose AV systems. We specialize in classroom audio solutions, from ceiling speakers & microphones for classroom instructors to video presentation screens.
Audio-visual solutions are critical components in a courtroom setting. Marshall Industries specializes in AV solutions inside the courtroom with microphones, speakers, and digital displays. Courtrooms can control systems quickly, distribute content to multiple displays, and play audio in the courtroom using our keys. Additionally, our assisted listening service provides communication assistance for numerous languages.
Our Utah Service Areas
From the capital of Salt Lake City to its surrounding areas, we serve many locations in Utah. Contact us to get started with a customized AV solution in your area.
Audio Visual In Sale Lake City
We are proud to serve Utah's capital, Salt Lake City, with the leading in audio-visual technology. No matter what type of AV system you're looking to install, Marshall Industries can help. We specialize in audio engineering and other AV for businesses, schools, churches, and more. Contact us to get scheduled for a free quote!
Lehi AV Systems
Are you looking for a church AV system near Lehi? Or even a school intercom system? Let Marshall Industries design an audio visual solution for your business, church, or school. Our audio visual equipment in Utah County can transform your communication, emergency response time, and more.
Contact Us
Contact Us for School, Church, or Healthcare AV Systems in Utah
When you need high-quality, efficient, and affordable AV solutions in the Beehive State, contact Marshall Industries. Our experienced Utah-based team will work to design and install the perfect AV system for you. Our dedication to detail, care, and experience set us apart. Contact our office to get started.