AV SOLUTIONS
Commercial AV Systems
Today, AV commercial sound systems mean so much more than just a projector and screen. There are numerous technologies that must integrate with one another and work seamlessly in a commercial environment. Companies now expect and even demand that the flow of information be seamless. There's also a big push toward interactivity with personal devices like smartphones and tablets.
Marshall Industries is a leader in the communications technology industry and can give you a comprehensive solution that is easy to use, lessening the burden of IT managers and simplifying the difficulties that come with a complicated commercial AV system.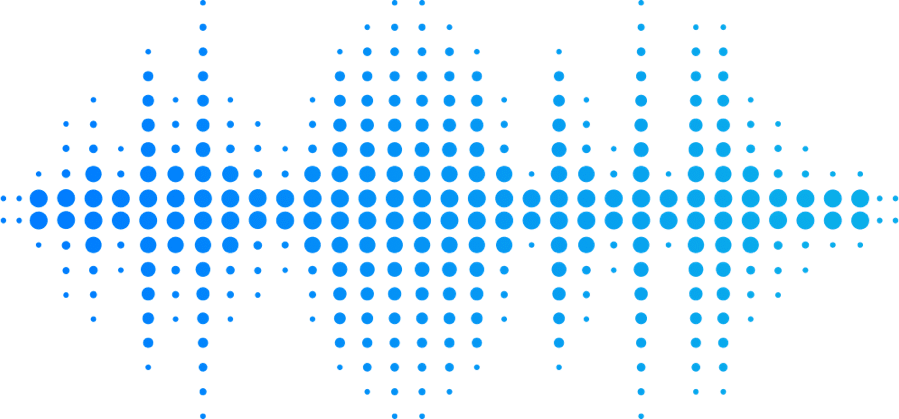 Multiple systems need to be integrated in today's business environment. Sound masking systems have become increasingly important for privacy within office spaces. While projection systems still have their place in larger venues, LCD and LED digital displays are now used more than ever for video in boardrooms and training rooms because the resolution is much brighter and clearer than in normal projection systems.
Control systems give you the ability to control all of the technology in your space from an easy-to-use touch panel. Audio and video conferencing systems are changing the way we do business. Face-to-face meetings aren't always possible, especially when doing business with companies far from yours. With a video conferencing system, you can still have face-to-face communication without travel expenses, saving time and money.
Marshall Industries has the knowledge and expertise to meet your needs with all of these different types of commercial AV systems.
COMMERCIAL AV SYSTEMS
Related Projects
Let's Discuss What We Can Do for You
We have specialists in each segment we serve and would love to learn more about your project's unique needs and how we can help.