"Working together for the success of our company, our customers,
and our families."
— Vision Statement
WHO WE ARE
Over 45 Years in Business
We started as a small family company in 1975 with 4 employees, and over the years we've kept growing. Today, we are employee-owned with over 90 amazing employees (they're more like family really), and an average tenure for our employees of 10.5 years. When people come, they usually don't want to leave. We're proud of that.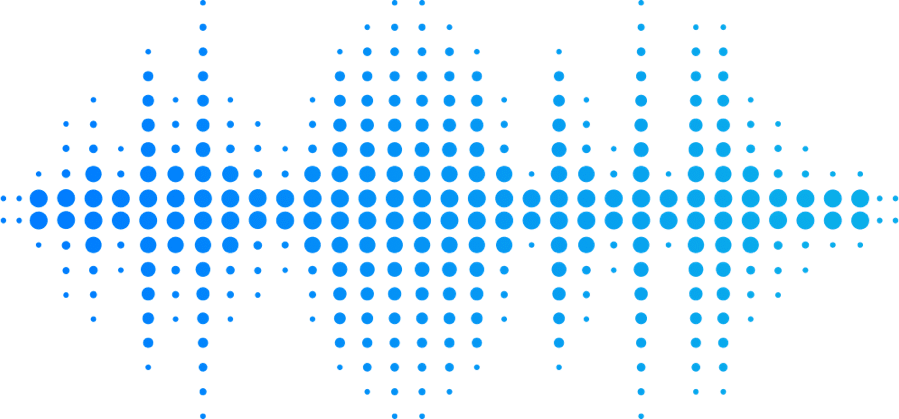 WE GIVE BACK
We're Committed to Serving and Helping in our Community
It's where we live, work, and play. So each year, we hold the Sound of Hope 5k for charity, have multiple blood drives, and a donation drive to collect for the needy in our neighborhoods. We also hold an annual customer appreciation event, and our employees enjoy summer parties, movie nights, and more.
Play Video
Watch Video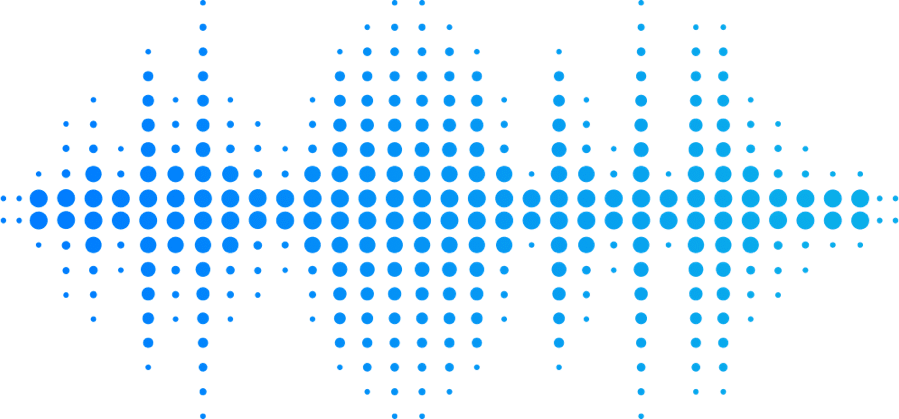 WHO WE ARE
What Do We Do?
We're expert commercial systems integrators in the corporate, healthcare, education, and church AV segments. What kind of systems, you ask? Well, to name a few:
Corporate presentation systems
Audio-visual performing arts systems
Digital signage systems
Public address and intercom systems
OUR TEAM
Meet the Marshalls Family
Let's Discuss What We Can Do for You
We have specialists in each segment we serve and would love to learn more about your project's unique needs and how we can help.