School AV Systems & Classroom Intercoms
AV for schools to maximize safety and impact learning in classrooms. Our classroom intercoms and audio visual solutions help schools make communication more effective.
AV SYSTEMS
School AV Solutions
In the education environment, we typically focus on three things: safety, communication, and scheduling. We provide audiovisual systems that help ensure the safety of faculty, staff, students, and property. We implement sound and video systems with the highest quality to ensure effortless communication within each school. And we provide systems that keep everyone on schedule.
We've been partnering with some of the top school wireless communication system brands for decades and we're familiar with the needs of your facility. We offer a wide variety of educational audiovisual systems, as well as high-quality care and service to ensure the individual needs of your school are met. We also have an engineering and design team working to make sure you get a well-designed, properly working system.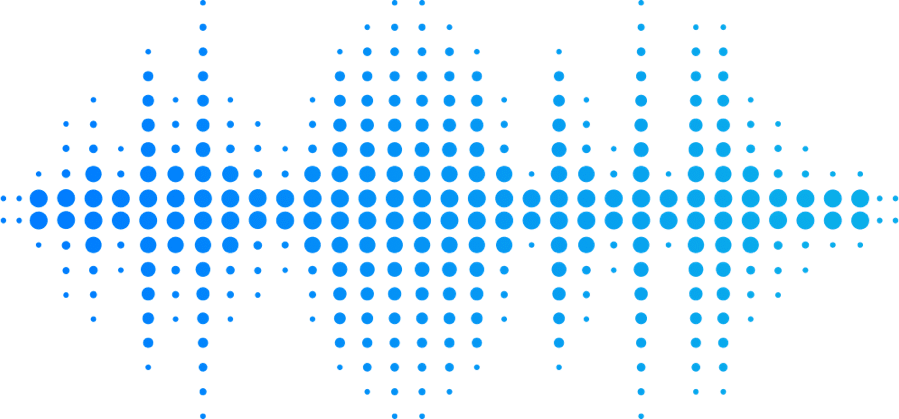 Classroom AV Control Systems
In the K-12 arena, communication systems play a big role in the day-to-day operations of a school. Intercom systems for schools such as traditional 25-volt analog system or network IP digital systems offer two-way communication within classrooms, zone paging, bell tones, music during class changes—which helps educators strengthen attendance—and emergency paging from the touch of a button. The new Rauland TCU provides the highest level of security in a school. Audio enhancement systems in classrooms make it possible for the teacher to be heard without having to strain his or her voice.
We provide IR microphones for teachers and even speaker coverage in the classrooms. We also provide microphones for students presenting to the class. Systems like these also provide opportunities to reinforce incidental learning. For clock systems, we provide analog, digital, GPS, and central controllers. Our clocks can be either electric or battery powered and can be synchronized with school bell communication systems.
We offer sound systems for auditoriums, gymnasiums, and athletic fields. These systems use high-quality speakers specific to the size and needs of the space, amplifiers, state-of-the-art processors, and controls that are easy to operate. We also provide wireless and headset microphones. These sound systems can incorporate music playback as well as the highest level of vocal articulation.
AV for Schools & Classrooms
Higher Education
Technology in higher education is evolving. A simple projector and screen in a classroom is still useful in some applications but this system is slowly being replaced by more intimate huddle spaces where students can use their own devices interactively with the systems built into the room, allowing for better collaboration between students and instructors.
Today's huddle spaces are becoming the standard for enterprise meetings and collaboration spaces. They have evolved beyond small areas for a few people to congregate; we now see wireless connectivity, video conferencing, and audio integrated into them. Driven by lower technology costs, control is now being added into the huddle space to manage the various technologies.
Marshall Industries is an expert in putting together audio video solutions that will accommodate large auditoriums, classrooms, and the newer technology of smaller huddle spaces. Audiovisuals is a constantly changing field and you need to be confident that you're working with an integrator who understands all types of systems for everything from very large venues to small intimate spaces.
SCHOOL AV SYSTEMS
Related Projects
Let's Discuss What We Can Do for You
We have specialists in each segment of school AV, including classroom intercoms, and would love to learn more about your project's unique needs and how we can help.