Assisted Living AV Systems
Our Assisted living solutions help you provide the highest quality of care—trust Marshall Industries with your audio visual equipment for assisted living centers.
ASSISTED LIVING SYSTEMS
Assisted Living Systems
Creating a sense of community is important for both newer and long-term residents. Help residents embrace the new concept of "home" by providing reliable communication avenues and creating an enjoyable and relaxing atmosphere. Understanding that staff is just a button push away, if needed, will give your residents peace of mind and allow them to focus on what's important – having fun.
Give your staff everything they need to excel in their caregiving careers by providing them with the ability to respond quickly to resident needs, protect private information, and the aptitude to keep their facility and residents safe and secure. Knowing that the systems they rely on are dependable, and backed by a local service team, relieves workflow pressure.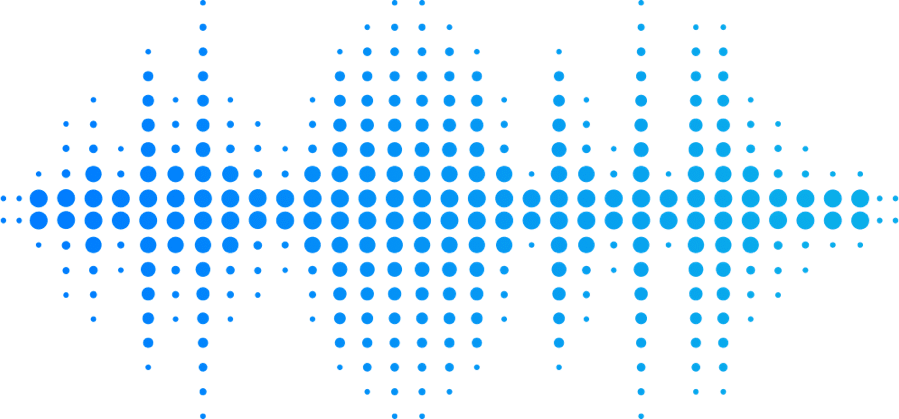 Resident and Staff Communication
Real-time communication can increase staff response times dramatically, improving resident care and reducing stress for residents and staff. Improve workflow with better information management, such as activity boards, internal staff messaging systems, and system reporting. Reduce miscommunications and repetitive tasks. Cut down on unnecessary steps that take away from real caregiving time.
ASSISTED LIVING SYSTEMS
Audio/Visual System and Theatre Rooms
Quality display and sound for various uses, such as facility background music, watching TV throughout the day, or resident movie nights. Sound masking systems for office, conference, or medical exam areas. These systems will "mask" private conversations so personal information does not fall on the wrong ears.
Scalable systems to fit the size and need of any facility. Easily retrievable security footage for fast response times to incidents. Adjustable storage to meet the needs of each facility. 
ASSISTED LIVING SYSTEMS
Related Projects
Let's Discuss What We Can Do for You
We have specialists in assisted living systems who would love to learn more about your project's unique needs and how we can help.