Join Our Talented Team of Experts
When you work for Marshall Industries, you become part of a family. We work hard to perform as a team, where everyone's role is important and valued. We also love having fun together.
Apply Now
"We are an employee-owned company dedicated to providing the best solutions for our customer's needs through hard work, integrity, and innovation. We genuinely value each employee and are committed to their success in the workplace as well as in their family and community. We take pride in building and maintaining trusting relationships that will last for years to come."
— Mission Statement
WANT TO WORK FOR MARSHALLS?
We Offer Great Benefits
When you work in a field that's always changing and evolving, you get to do something new almost every day. And, who doesn't like that? The average tenure at Marshall Industries is over 10 years! We feel like that's pretty great. And we offer great benefits including:
Health, Vision, and Dental
We care about our employees and their families and work hard to provide great health benefits, starting after your first 90 days.
401k Matching
Retirement will be here before you know it. We're helping our employees prepare with 401k matching.
Yearly Bonuses
When Marshalls does well, we all reap the benefits. One of the ways this happens is through yearly bonuses.
Paid Time Off
Full-time employees receive paid holidays and time off calculated by years of service and hours worked per week.
ESOP
Marshall Industries is proud to be an employee owned company. After your first year with the company, you become a stock owner.
Growth and Advancement
We believe in hiring from within, and providing environments for individual learning and development.
Projects Completed Last Year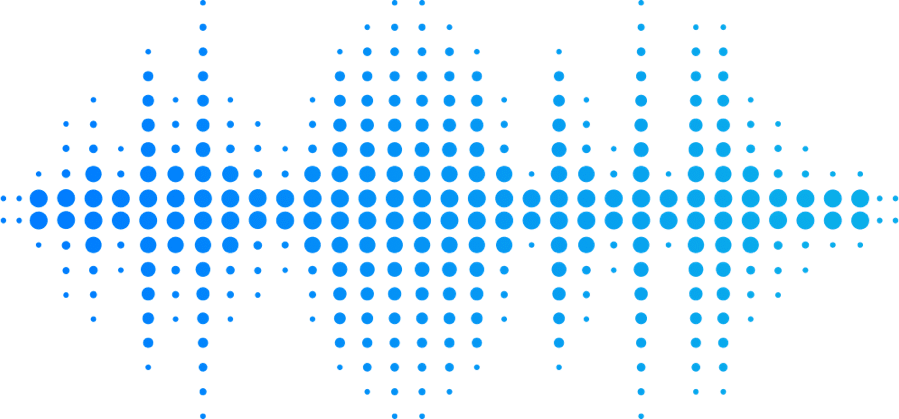 CAREERS
Do You Have What It Takes?
Aside from loving to travel and being a hard worker and team player, there are a few things that are helpful to someone applying to work for Marshall Industries. If you have any of these skills, we want to talk to you!
Networking
Database administration
Server administration
.net, java, python/lua, html, web development
Structured cabling
General construction knowledge
CAREERS
Interested? Apply Now!
We're always looking for talented people interested in joining the Marshall Family. Check out our open positions below and apply today!