The ever-advancing healthcare industry places a high demand for nursecall solutions to meet and exceed a facility's needs. With the technology we provide, Marshall Industries customers in Idaho, Oregon, Utah, and Wyoming have seen many positives including: decreased staff response times, increased HCAHPS scores, optimized workflows, and improved patient care overall. 
TECHNOLOGY
Nurse Call Systems
The nurse call and call light systems provided by Marshall Industries help break the communication barriers between patients, caregivers, and staff alike. Our custom systems help facilities, including hospitals, assisted living centers, and nursing homes, implement fast-reaction programs that give patients the immediate care they often need.With nurse call playing an integral part of the lifeline between caregivers and patients, we always aim to keep everyone informed and in touch.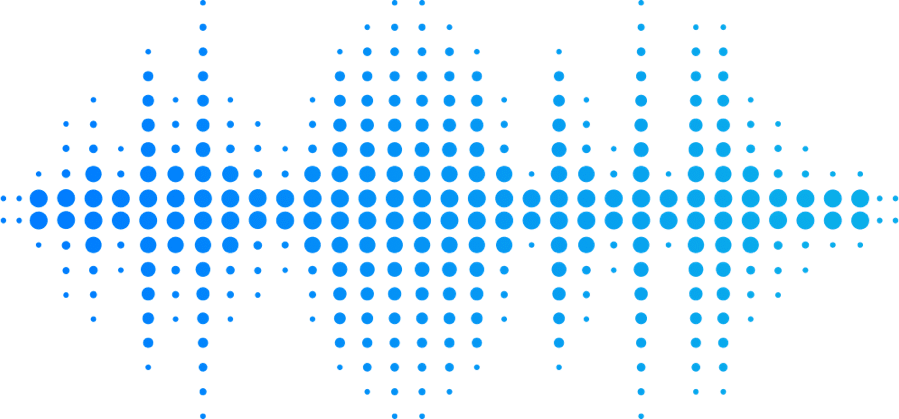 Marshall Industries' long-standing relationship with Rauland-Borg, one of the country's most notable healthcare brands, has given us the ability to provide our customers with very reliable solutions. Along with supplying industry-leading nurse call designs, we bring over 40 years of experience to the healthcare industry. We have the insight to ensure that facilities have the proper tools to optimize workflow and patient experience.
Improved Patient Care
Our progressive systems also integrate with electronic medical records, real-time locating systems, wireless phones, infant protection, and many more. Pair these features with our advanced nurse call software for an all-inclusive communication portal. With programming catered to your facility's needs, you can directly notify specific staff members of calls, automate workflow steps, and provide your patients with the reassurance that their needs are your number one priority. Improve patient care with our nurse call systems for assisted living and nursing homes.
Maximize Communication Efficiency
Designing a solution to meet the needs of your specific facility will benefit patients and staff alike. In optimizing workflow steps operating costs will be lower, your team can provide better patient care, and your HCAHP scores will be elevated. Work with our healthcare experts to create the solution that is right for you.
NURSE CALL SYSTEMS
Related Projects
Let's Discuss What We Can Do for You
We have specialists in each segment we serve and would love to learn more about your project's unique needs and how we can help.