Reduce the noise to reduce the distraction with sound masking systems from Marshall Industries. Create a more effective environment for your business, church, school, and more with our noise masking solutions.
THE LATEST SOUND TECHNOLOGY
Making Office Noise Nearly Invisible
Sound masking makes office noise nearly invisible by seamlessly integrating proven scientific research into the latest sound technology. Whether screening out noise for privacy and increasing security or improving the acoustic neutrality of your space, Marshall Industries is the noise masking expert you need for a professional installation.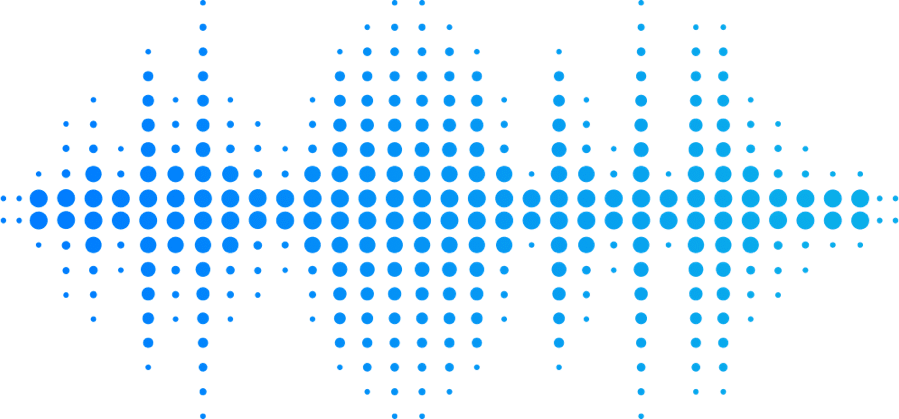 Improve Workspace Productivity & Privacy
An elegant solution to common workplace problems, a sound masking system emits an ambient, white noise background tuned to the frequencies of your office. Marshall Industries' selection of office sound masking products thoroughly suppresses noise in any environment, including yours. Our expertly crafted systems perfectly mask many architectural and acoustic challenges facing businesses today. In addition, according to proven scientific research, your sound masking systems boost employee efficiency office-wide and cleverly conceal noticeable noise levels throughout your workplace.
Benefits of White Noise Systems
Reduce Noise Distraction
Specific frequencies keep your brain from picking up on human voice tones that typically distract employees from work.
Increase Speech Privacy
Keep sensitive conversations private with small office sound masking systems personalized to your space.
Improve Productivity
Preventing conversational distractions can result in significant productivity gains for your entire workforce.
Enhance Office Acoustics
Achieve an optimal acoustic environment where your employees can thrive by addressing sound control concerns.
Seamlessly Integrates
Easy-to-use sound masking systems offer total control over workplace noise through a simplified self-contained system.
Sound Masking Systems
Industries Who Rely on the Sound Masking Advantage
Leverage your architecture network with sound masking solutions from Marshall Industries. From open and closed offices to healthcare facilities to houses of worship and everything in between, noise masking systems can maximize the efforts of any organization.
Marshall Industries serves businesses of all scales and sizes. From large corporations to small, family-owned businesses, our custom white noise solutions give our customers the noise comfort they need to perform their best work. Some of our sound masking clientele include Amazon, WinCo, and the Church of Jesus Christ of Latter-day Saints.
Provide your business with the system you need to minimize the radius of noise distraction. Discover how noise masking can help you better meet the needs of your industry by contacting the professionals at Marshall Industries today.
Education & Institutions
Health Care
Religious Organizations
Co-Working Office Spaces
Financial Services
Architecture & Design
Call Centers & Sales
Insurances
Professional Services
Hotels
Conference Centers
Commercial Offices
Noise Masking System
Frequently Asked Questions
Let's Discuss What We Can Do for You
We have the leading specialists in sound masking & white noise systems who would love to learn more about your project's unique needs and how we can help.