School Intercoms and PA Systems
Trust school intercom systems & equipment from Marshall Industries to deliver a school-wide communication network to your educational facility.
School Intercom Systems
Critical communication at high, elementary, middle, and other education facilities is a top priority. From the district office to every classroom, school operators must have the ability to connect with administrators, educators, and students at any given moment. Marshall Industries' proven school intercom systems ensure widespread or specified communication.
With an IP-based school intercom system, you can automate emergency notifications, scheduling protocols, morning announcements, and more. It is the all-in-one communication solution that every school needs. Customize a school intercom communication system to improve the effectiveness of your education facility operations with Marshall today!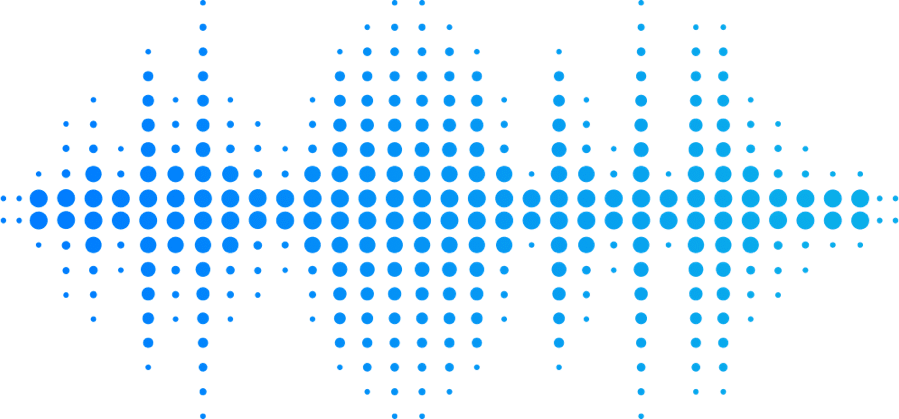 School intercom systems facilitate communication between the administration, students, and teachers. Our reputable intercoms provide facilities with two-way communication that broadcasts in the school's interior and exterior. Intercom systems can help your school district achieve seamless, district-wide integrations with a critical communications solution.
Enhance emergency communications and management with a Marshall school intercom system. Our solutions can tie into a traditional speaker system or upgrade to an IP system with zone paging, bell tones, music during class changes, and emergency paging. School administration can even record custom voice messages to play over the system following a designated schedule. The new Rauland TCU provides reliable classroom communication systems for handling emergencies, events, and everyday communication.
Improve Student Learning and Safety
Marshall Industries' custom school intercom systems are the communication line between faculty and students. This school intercom system uses multiple indoor/outdoor zones to communicate with specific intercom stations individually or school-wide. You can work with our experienced intercom team to customize a Critical Communication system that fits your facility's needs. These customizations include legacy system overlays, network integration, IP-based network upgrades, or LED visual communication features. Contact our sales and design team to customize a school intercom system that meets your school's entire scope of communication needs.
SCHOOL AV SYSTEMS
Related Projects
INTERCOM SYSTEMS FOR SCHOOLS
Frequently Asked Questions
Let's Discuss What We Can Do for You
We have specialists in each aspect of school intercoms and PA systems and would love to learn more about your project's unique needs.