Audio & Video Conferencing Systems
Audio conferencing systems & AV video conferencing from Marshall Industries strengthen your capacity to meet your collaboration space's needs.
OUR DESIGN PROCESS
Smart Design & Engineering Models to Improve Your User Experience
Marshall Industries custom fits video conferencing systems to environments of all shapes and sizes, from small huddle spaces to corporate conference rooms.
In the beginning stages of design, our engineers will determine which AV solutions your space requires to enhance its conferencing capabilities. Then, based on these requirements, we will design and engineer a specialized video conferencing system bid that features the latest audio and visual equipment, including monitors, integrated mics, TVs, projectors, LED video walls, and more.
Our design + build bidding model also removes any of the guesswork. We will stay transparent throughout the installation process, walking you through the advantages of each feature. You will receive regular cost updates associated with licensing and equipment and know how your new video conferencing system enhances performance.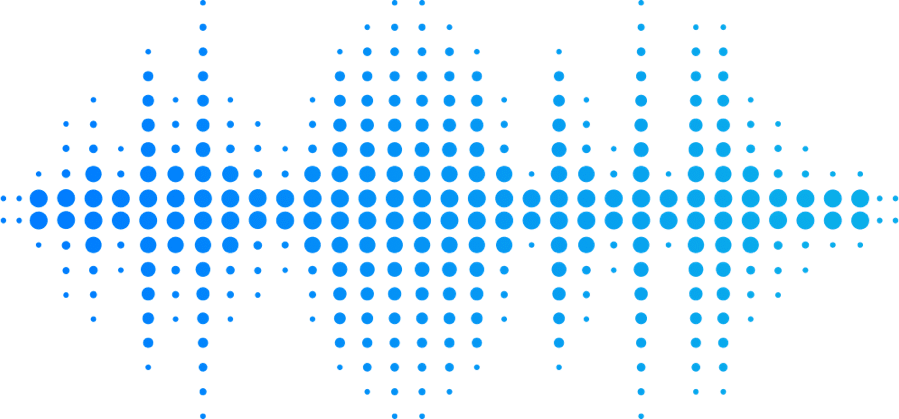 Delivering Seamless Video Conferencing Experiences No Matter Their Location
Providing a clear video and audio experience from multiple locations is challenging, whether you rely on laptop mics and built-in cameras or string together several USB cable connections. Marshall Industries streamlines video conferencing set-ups to enhance collaboration between in-house and remote participants.
With remarkable design features, ease of integration, and simplified system management, you can count on our engineering specialists to create AV solutions to meet your needs. The larger your space, the more equipment you will require. Our design and engineering team works with you to customize video conferencing systems based on your budget and the room you are retrofitting. No matter what streaming equipment or AV solution you need, Marshall Industries will deliver big-room collaboration even in the smallest spaces.
Our Experience
The Marshall Industries Advantage
We design and outfit video conferencing systems to transform your space. Our AV solutions enhance user experiences by custom-fitting your learning and conference rooms with integrated audio and visual equipment. On-site users can wirelessly connect to an all-in-one system to seamlessly connect with remote participants. Leaning on our decades of experience, businesses and organizations can access video conferencing systems that match their needs.
With an excellent service department, Marshall Industries follows up regularly to ensure every video conferencing experience is superb. You can work with our experienced video conferencing specialists to customize a design based on our user-minded approach. Together, we can determine which AV solutions meet your needs and budget best. Contact us to receive a bid for your video conferencing system to meet your remote learning and conference needs.
VIDEO CONFERENCING SYSTEMS BY ROOM TYPE
Universal Experiences from Huddle Room to Boardroom
Huddle Rooms
Even small spaces need optimal video conferencing solutions. An all-in-one huddle room systems target 2-4 occupancy focused on increasing the capacity of built-in PC technology.
Camera bar system
Tabletop conferencing
Desktop phone
Monitor
Soundbar enhancement
Conference Rooms
Ensure everyone is seen and heard with a video conferencing system designed specifically for your Zoom or team room, ranging from four to 12 participants. Choose one-touch solutions from the newest audio and visual technology from leading brands.
Top-grade video system
Multiple mic placements
Control interface
Touchscreen interface
Peripheral equipment
Zoom one-touch/Teams one-touch
Training Rooms
Shorten the distance of distance learning with training room technology delivered in an all-one-one AV solution. Whether outfitting a small, medium, or extensive training room, our video conferencing system will enhance productivity and communication when training remotely. In addition, custom integration ensures the video conference design enhances the audio and visual experience.
Quality camera system
Multiple mic placements
Displays
Audio and video tracking
Ceiling speakers (and/or wall speakers)
Streaming capabilities
Mics and speakers
Touchscreen interface
Custom layout and integration
*Federal grants available
Classrooms
Support blended learning by improving the audio and visual capabilities of your classroom. For example, multiple mics allow users to move around the room without reducing video or sound quality. Video conferencing systems designed for the school also enable streaming and distribution services.
Quality camera system
Multiple mic placements
Displays
Audio and video tracking
Ceiling speakers (and/or wall speakers)
Streaming capabilities
Mics and speakers
Touchscreen interface
Custom layout and integration
*Federal grants available
Large Boardrooms
Host and join meetings using large boardroom video conferencing systems. Corporate spaces outfitted with top-of-the-line equipment enjoy high-quality coverage no matter where the participant sits. Boardroom members, school districts, and CEOs appreciate seamless integration with enhanced remote connectivity and the best AV solutions on the market
Camera bar system
Monitors
Multiple microphones
Flat-panel screen displays
Wall speakers
Ceiling speakers
Peripheral equipment
Touchscreen interface
Speakerphone
Entreprise-grade security
Zoom/Teams one-touch
Let's Discuss What We Can Do for You
We have specialists in hospital systems who would love to learn more about your project's unique needs and how we can help.