Community and Rec Center AV Systems
Gym sound systems and AV solutions for rec centers to better serve your community residents. Trust Marshall Industries to install commercial sound systems for your gym or community center.
AV SOLUTIONS
Community and Rec Center AV Systems
Community centers serve many purposes, and the needs differ for each. By understanding each space's intended use, we can customize our systems to give you the best possible experience for the visitors in your community. We offer systems for every room in your facility to ensure staff is effective and visitors keep coming back. From paging systems and digital signage to classroom and multipurpose room AV Systems and everything in between, we're ready to help.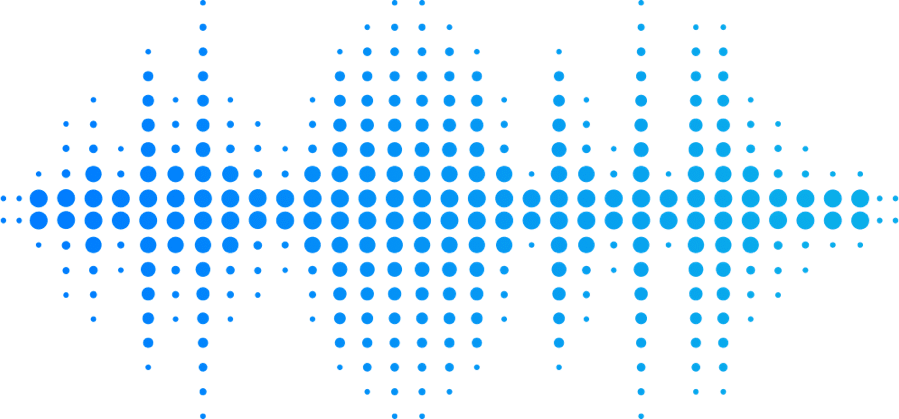 COMMUNITY AND REC CENTER AV SYSTEMS
Paging, Digital Signage, and Displays
Paging systems allow you to make announcements or pages throughout the entire facility, giving you a way to notify everyone in the building simultaneously of an emergency or any other notification. We ensure every speaker is balanced and equalized so all announcements on your fitness sound system come across as clear, intelligible, and at the same volume throughout the building. Displays can be mounted around weight and exercise areas giving patrons access to cable, satellite, or networked TV during their workout. Digital signage allows you to display multiple forms of content at once. It's a great way to show upcoming events and important daily information.
COMMUNITY AND REC CENTER AV SYSTEMS
Fitness & Gym Sound Systems
Fitness AV systems can be as simple as ceiling speakers with audio inputs and a microphone for the class instructor. They often also include displays on the front wall. Wireless head-worn microphones allow the instructor to guide the class hands-free. Equalization and balancing these systems are critical to ensure the instructor's voice is heard over the music without drowning it out or causing feedback. We always make sure any controls in these rooms are intuitive and easy to understand. Often, gym and pool systems are strictly sound. We install ceiling speakers to cover the entire area with a microphone, auxiliary input jacks, or Bluetooth receivers so anyone can connect their device to music. You can place controls for these rooms in a separate, secured room, in a locked box on the wall, or in a room with a password on the control panel. Discover more about our sound systems for gyms and fitness AV here.
COMMUNITY AND REC CENTER AV SYSTEMS
Classroom and Multipurpose Room AV Systems
Rec center classrooms are very similar to K-12 classrooms. There is typically a projector or display on one wall and ceiling speakers. A video input allows users to present to the class using their device, and a wireless microphone ensures their voice is heard anywhere in the room. Since outside individuals often rent and use these spaces, we ensure they're intuitive and simple. Our team can combine several of these classrooms to create a multipurpose room. We can also automate the combining and separating of these rooms so no manual adjusting is necessary every time the space is reconfigured.
Let's Discuss What We Can Do for You
We have specialists in each aspect of rec center AV systems, from sound systems for gyms to community center AV. We would love to learn more about your project's unique needs and how we can help.