Marshall Industries: Professional AV Company in Idaho
Are you looking for professional audio and video solutions in Idaho, such as nurse call systems, school intercom systems, and church AV systems? Marshall Industries is your answer. As the leading company for AV solutions in the Intermountain West, we provide detailed and customized audio and visual solutions for many different types of industries. Whether you need a small, basic system or something much more elaborate, we work with you to determine the best options for your needs and budget. You'll be surprised at all we can offer in the Gem State.
IDAHO AV COMPANY
AV Solutions in Idaho
At Marshall Industries, we realize that each client's AV solution needs are different. That is why we are proud to offer a wide range of services, so each requirement is covered. The services that we currently provide are: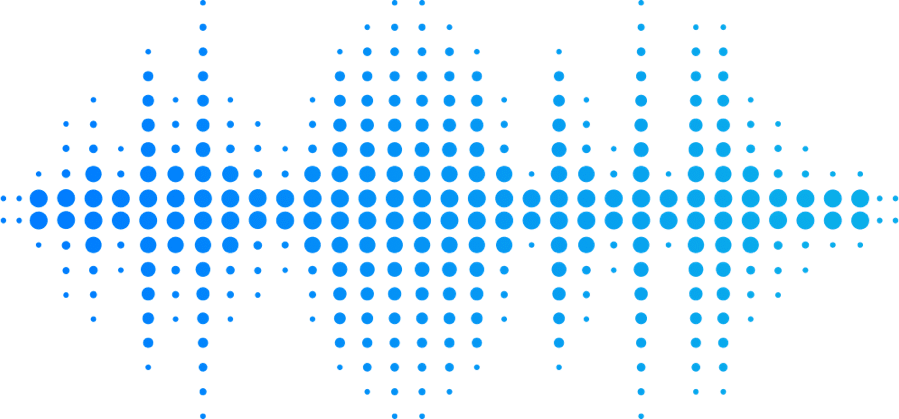 School Intercom Systems in Idaho
Our school AV system solutions focus heavily on school safety, communication, and scheduling for all ages and schools. We offer intercom systems that range from traditional 25-volt analog systems to network IP digital systems offering two-way communication between classrooms. Zone paging, bell tones, and even music in the middle of class changes are all possible with our school AV systems. Emergency paging with just the touch of one button means that schools have the latest security features. We also provide microphones for teachers and sound systems for auditoriums, gymnasiums, and athletic fields. AV solutions can be integrated into huddle spaces for better collaboration between students and instructors in higher education settings.
Commercial AV Systems
We offer various services to help your business keep up with today's ever-changing environment. Conference room AV solutions help you collaborate between in-office and remote teams, while video conferencing systems allow you to have meetings with anyone around the globe. Our sound masking services reduce distractions, add privacy, and improve productivity.
While seemingly simple, the AV needs of church congregations can be complex. At the core of many church AV solutions is a solid audio system with a variety of microphones and speakers. Many congregations are choosing to incorporate video streaming services, as well. For privacy and less noise pollution in church settings, we also offer customizable sound masking services.
Community and Rec Center AV Systems
The needs of community and rec center av systems can differ for each center. Previously, we have incorporated some common services into these environments, such as paging systems, digital signage, and multipurpose AV systems. Audio solutions for classroom instructions are popular elements that we install, such as ceiling speakers and microphones for classroom instructors. Video presentation screens are also available. Nearly every service we offer can be installed in a community and rec center setting.
Audio and visual solutions have become a critical component in a courtroom setting. We provide AV solutions inside the courtroom with microphones, speakers, and digital displays. With our solutions, courtrooms have the option to control the system easily, distribute content to multiple displays, record multiple channels of audio, and playback audio in the courtroom. Our assisted listening service provides communication assistance for various languages, and our sound masking services help maintain privacy.
Nurse Call Systems in Idaho
Marshall Industries recognizes that only the latest technology will do when it comes to healthcare systems. We offer nurse call, security, and communication systems that are not only the top of the line; they're the newest technology to keep your building and patients safe. Our systems decrease staff response times, increase HCAHPS scores, optimize workflows, and improve the care of all patients.
Areas We Serve
From the capital of Boise on the west to Idaho Falls and Pocatello on the east, and from Coeur d'Alene and Moscow in the north to Twin Falls in the south, we proudly serve all areas of the state. Whether you live in a large city or a small town, we'll work for you.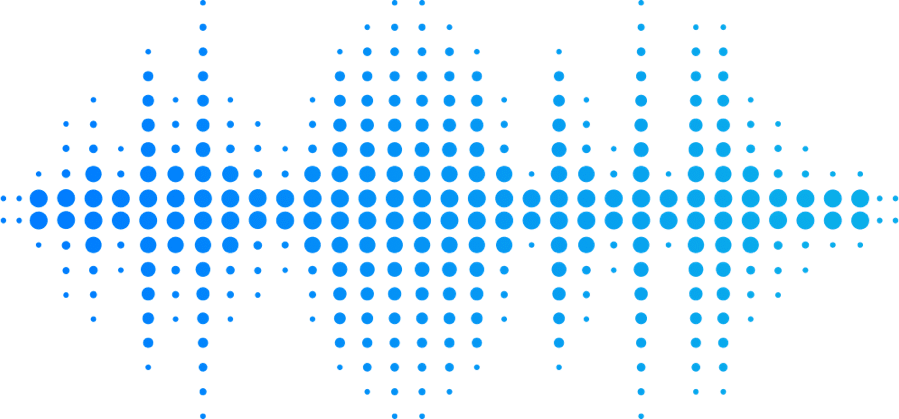 IDAHO AV COMPANY
Why Choose Us?
With over 45 years in the AV business, Marshall Industries is the leader in AV solutions. Throughout our years in business, we've completed thousands of projects with plenty of satisfied customers. We have the expertise to design, create, and install the perfect system to meet your needs and budget.
Our Work in Idaho
While we have installed many AV systems throughout Idaho, one of our most prominent are the maternity and medical center AV systems for Birkeland Maternity Center. For this healthcare center, we installed a Rauland Responder 5 nurse call system, MATV (master antenna television) system, paging system, and access control system. The hospital administrators needed a state-of-the-art communication and safety system. The AV system we installed helped streamline communication for the nursing staff while enhancing digital solutions and increasing security. We are proud to offer hospital AV in Idaho that is efficient and meets the needs of Birkeland today and in the future.
Contact Us for Nurse Call Systems, or School, Church, or Hospital AV in Idaho
When you need high-quality, efficient, and affordable AV solutions in Idaho, contact Marshall Industries. Our experienced team will work designing and installing anything you need. You'll find that our dedication to detail, care, and experience sets us apart from others. Contact our office to get started today.