Audio-Visual System Design & Installation Experts
We have designed, installed, and provided service for thousands of AV Systems nationally and internationally. We deliver leading-edge AV & technology solutions, including sound, video, nurse call, school intercoms, card access, sound masking systems, network, paging, CCTV, MATV, auditorium, boardroom, meeting room, training room, church AV, and video/audio conferencing systems.
You can depend on us to provide top-quality video & sound systems on time and within budget.
See Our Work
CAREERS
Join The Marshall Industries Family
When you work in a constantly changing and evolving field, you get to do something new almost every day. And who doesn't like that? The average tenure at Marshall Industries is over ten years!
Careers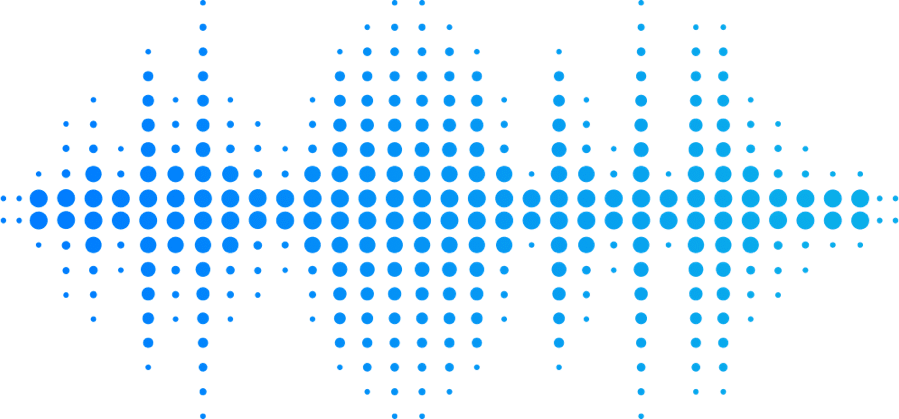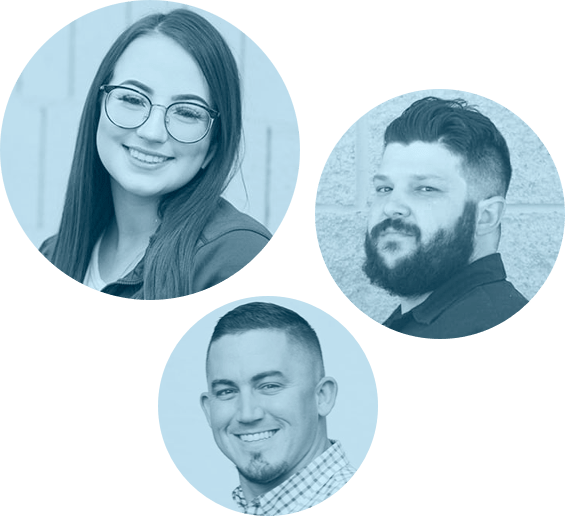 Experience
45+ Years of Experience
We've seen a thing or two after more than 45 years in the field. We're constantly changing and evolving to bring you the latest in this ever-changing industry.
Solutions for more effective production, distribution, and management of court records.
Nurse call & call light systems for hospitals, assisted living centers, and more.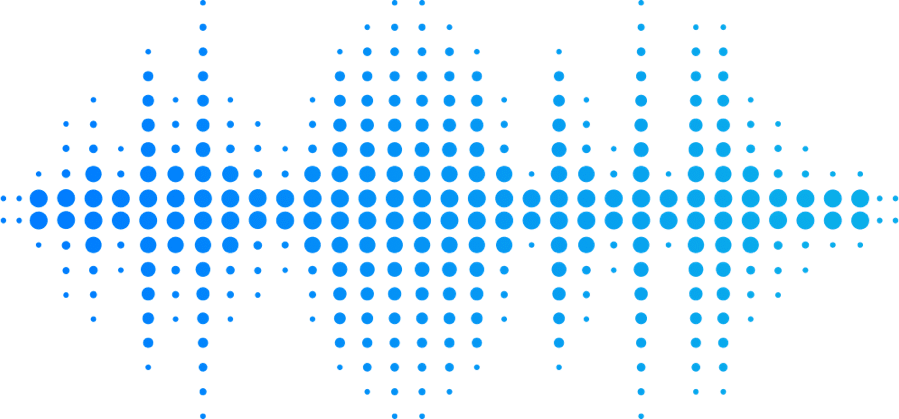 COMMUNITY
Giving Back
We're only as good as our community and wouldn't be where we are without it. Because of that, we feel a responsibility to serve. So we hold regular blood drives, an annual charity 5K, and customer appreciation events.
Who We Are
Automate emergency notifications, campus-wide announcements, scheduling protocols, and critical communication with an IP-based school intercom system from Marshall Industries. Our custom designs ensure your educational facility has all the AV technology and equipment to run day-to-day operations as safely and efficiently as possible. Choose a school intercom solution that connects to a classic speaker system or upgrade to an IP system with additional features like zone paging, bell tones, music during class transitions, and emergency paging. Whatever your campus needs, work with our team of specialists to design a school intercom communication that seamlessly integrates into your communication system.
Nurse Call Systems
Improve care, decrease response times, provide five-star patient experiences, and increase HCAHPS Scores by installing a nurse call communication system from the specialists at Marshall Industries. Our team will customize a setup that helps break the communication barriers between medical staff, patients, caregivers, and faculty based on your medical organization's needs. Nurse call systems help integrate your communication platforms, including electronic medical records, real-time locating systems, wireless phones, infant protection, and workflow standardization solutions for an exclusive patient-staff medical portal. Contact our leading nurse call system experts to create a configuration solution that meets and exceeds patient expectations.
Create a unique audio-visual experience with the AV technicians at Marshall Industries. With a high-quality, easy-to-use AV system, your business or facility will enhance operations, improve client communication, and reduce the challenges accompanying a complex commercial AV system. Allow our team to create a system that takes your organization's flow of information to the next level, from audio and video conferencing systems to LCD and LED video projection displays. No matter the distinct type of commercial AV system you require, Marshall Industries has the knowledge and expertise to custom-fit a comprehensive AV system that meets all your demands.
From Private Office Video Conferencing to Church AV systems, we're proud to be the leading sound and AV solutions specialist.
From community center and school intercom systems to commercial sound equipment– we do it all—Idaho's Audio Visual Experts.
FEATURED
Our Commercial AV Projects
ASSOCIATIONS
We Participate in Many Industry Associations